Get Your Backyard Ready for Spring Now
Prep Your Outdoor Space for Spring Now
---
Regardless of what Punxsutawney Phil has to say, now is the time to start brainstorming improvements for your outdoor entertaining space. Creating just the right backyard oasis takes time and effort, and longer spring evenings will be here before long!
This could be a matter of selecting which space to revitalize—do you want to start with a front porch or focus on creating a fantastic back patio? As we discuss in the budget section below, this could be a matter of prioritizing in terms of budget, and then it's time to divide and conquer.
The other question to ask yourself is what will the space be used for? Put another way, what will bring you the most joy? Is it the creation of a serene outpost for your morning meditation, a full-on party site for those midsummer blowouts, or something in between? Your space and furniture needs are sure to vary depending on your answer.
With your space and end goal selected, the next step is to assess your current setup. What furniture and accessories do you have? Which will you be keeping, and which could be replaced? This will give you an idea of your furniture needs, and it will define the space available. Once you know the limitations of the space at hand, you will be ready to start shopping.
Deciding how much you're prepared to spend to furnish your outdoor space is another key part of the process. If funds allow, you may even want to consider buying early to make sure you receive your new furniture in time for those first warm evenings.
As with so many other home improvement projects, this might come down to prioritizing wants and needs. Furniture that is cracked, splitting, or otherwise unsafe? Replacing that is an easy "need". Adding seating for another five people? That could be a want, but let your budget be your guide.
When we think of spring, spring cleaning is never far behind. All Highwood furniture is designed with ultra-low maintenance in mind, and even if you decide it's time for a deep clean, it's not like you have to worry about wasting a Saturday. Swing by our Care & Maintenance page for the details. Spoiler alert: you won't need much more than a bucket of soap and water, and a soft brush.
---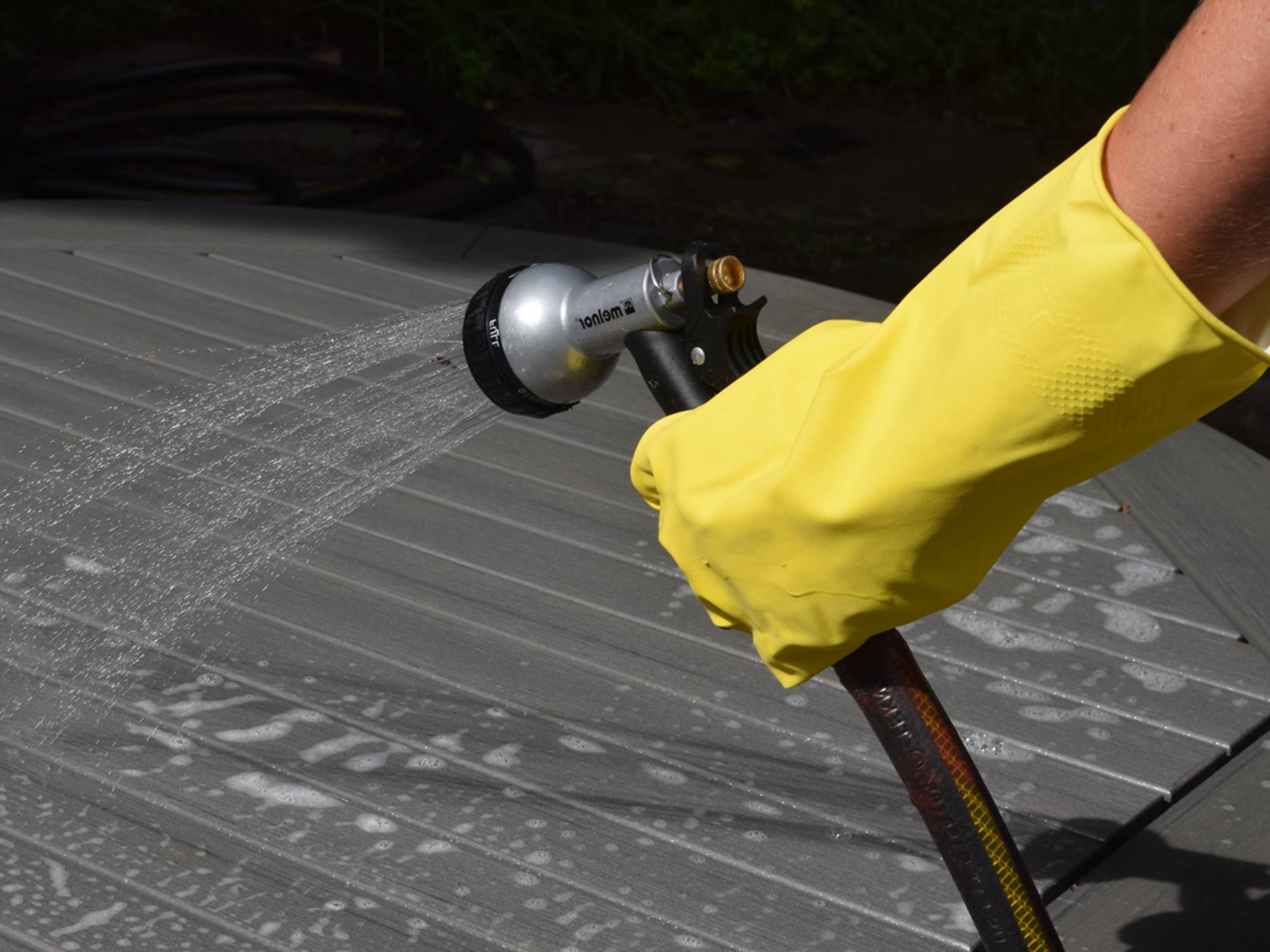 ---
Once your outdoor furniture is in ship shape, the next step is to take on the yard. Picking up the sticks, leaves, and other winter debris can be a bit of a drag, but remember—this particular chore is a means to an enjoyable end. When you're relaxing on the porch or patio in May, watching the sunset and luxuriating in the warm weather, you'll appreciate having put in the effort. You might even take the time to install a few planters or window boxes. Bringing some flowering plants into your entertaining space, after all, is the perfect way to create a welcoming atmosphere.
---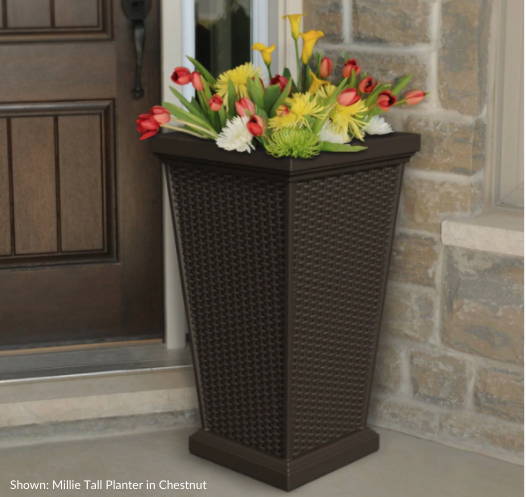 ---
Highwood's Pergolas are another easy way to provide a classy anchor point. Bodhi Pergolas are available in a range of sizes and colors.
---
---
If the groundhog does see its shadow, and it looks like winter will stretch on through the next few weeks, consider creating an idea board, or even pinning items you want for your space to your Pinterest page (or ours)!
The bottom line? Spring will be here before we know it, and it's not too early to start planning. Be sure to visit Highwood for ideas, inspiration, and decorating tips to create the ideal entertaining space in a backyard near you.
---
Have any spring cleaning tips? We want to hear about it in the comments below!
---