---
To Store or Not to Store Your Outdoor Furniture?
---
This time of year, we often get questions about the need to move our furniture inside until outdoor entertaining season shifts back into high gear in the Spring. The short answer? Highwood products are tougher than you think!

To Store or Not to Store?
It's true that traditional wood furniture has a dramatically shorter lifespan if left outside in bad weather. Sun, rain, wind, and snow can damage paint, and if your finish is less than perfect, the material itself can begin to rot in a season or two.
That's one of the main reasons Highwood has reimagined outdoor furniture; our durable, high-grade poly lumber is 100% weatherproof, and you never need to paint or stain again. Give it a wipe with soap and water or a soft bristle brush, and it will look great in any season, in any climate.
The Beauty of Wood... Made Better

Highwood's commercial-grade material is not only weatherproof, it's tough enough to withstand high-traffic use while retaining its authentic, real-wood look. And because it's made from recycled plastics, you can feel good knowing that your backyard entertainment space is helping to sustain our environment.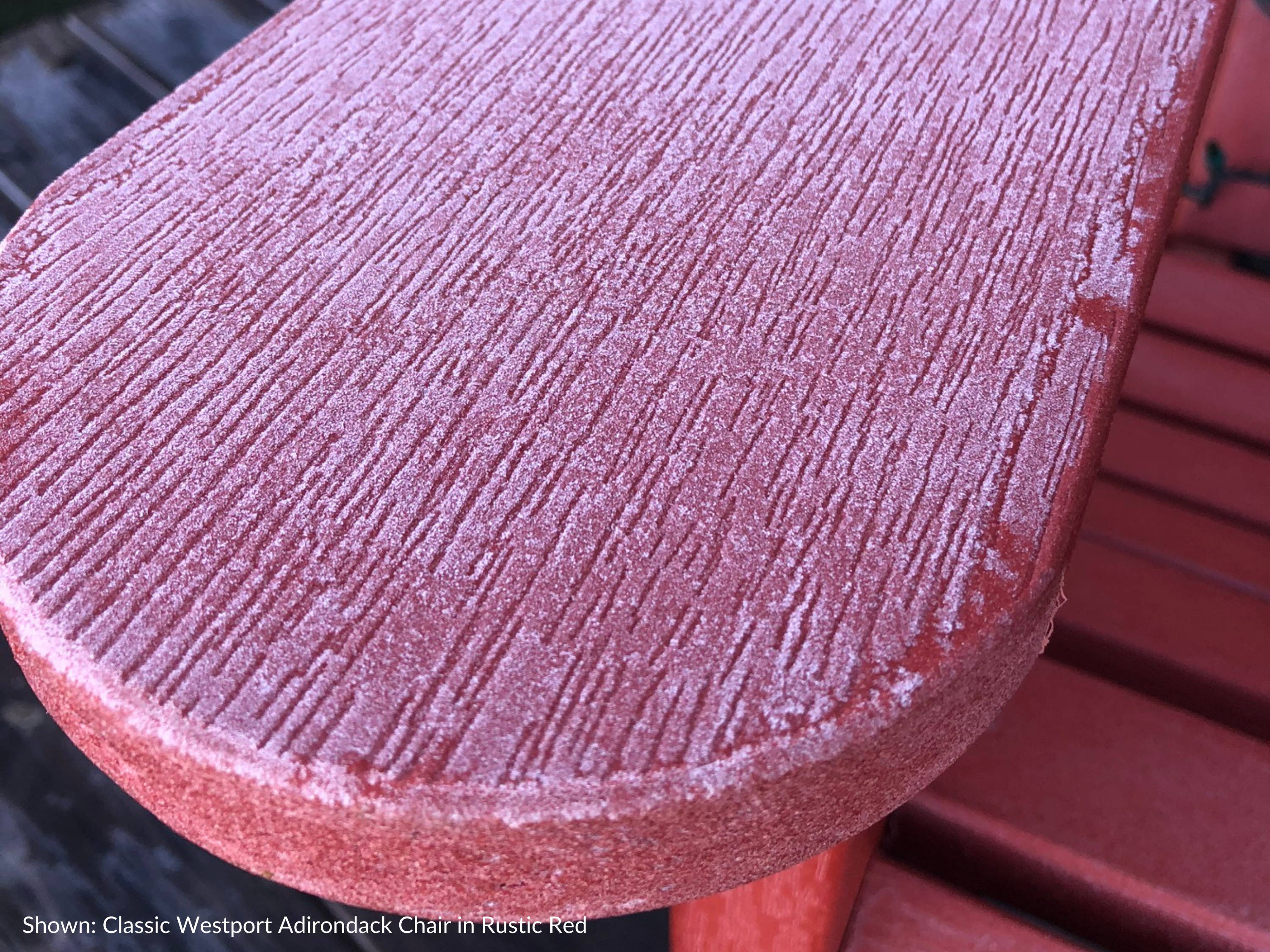 ---
When the weather cooperates, that winter (or early spring) sunshine can feel downright decadent. These are the perfect days to relax in your King Hamilton Folding and Reclining Adirondack chair. This smart design stays true to the classic Adirondack form, but we've updated it with a generous, oversized width. And it can recline as much as you dare, making it the ideal choice for an afternoon in the off-season sun.
You never know when company will drop by, and even in the coldest climates, there are bound to be odd days of sunshine and relative warmth. When a mild Saturday beckons, why not gather friends and family for an impromptu afternoon on the deck or patio? A few blankets, a bottle of wine, and you're ready to entertain.
---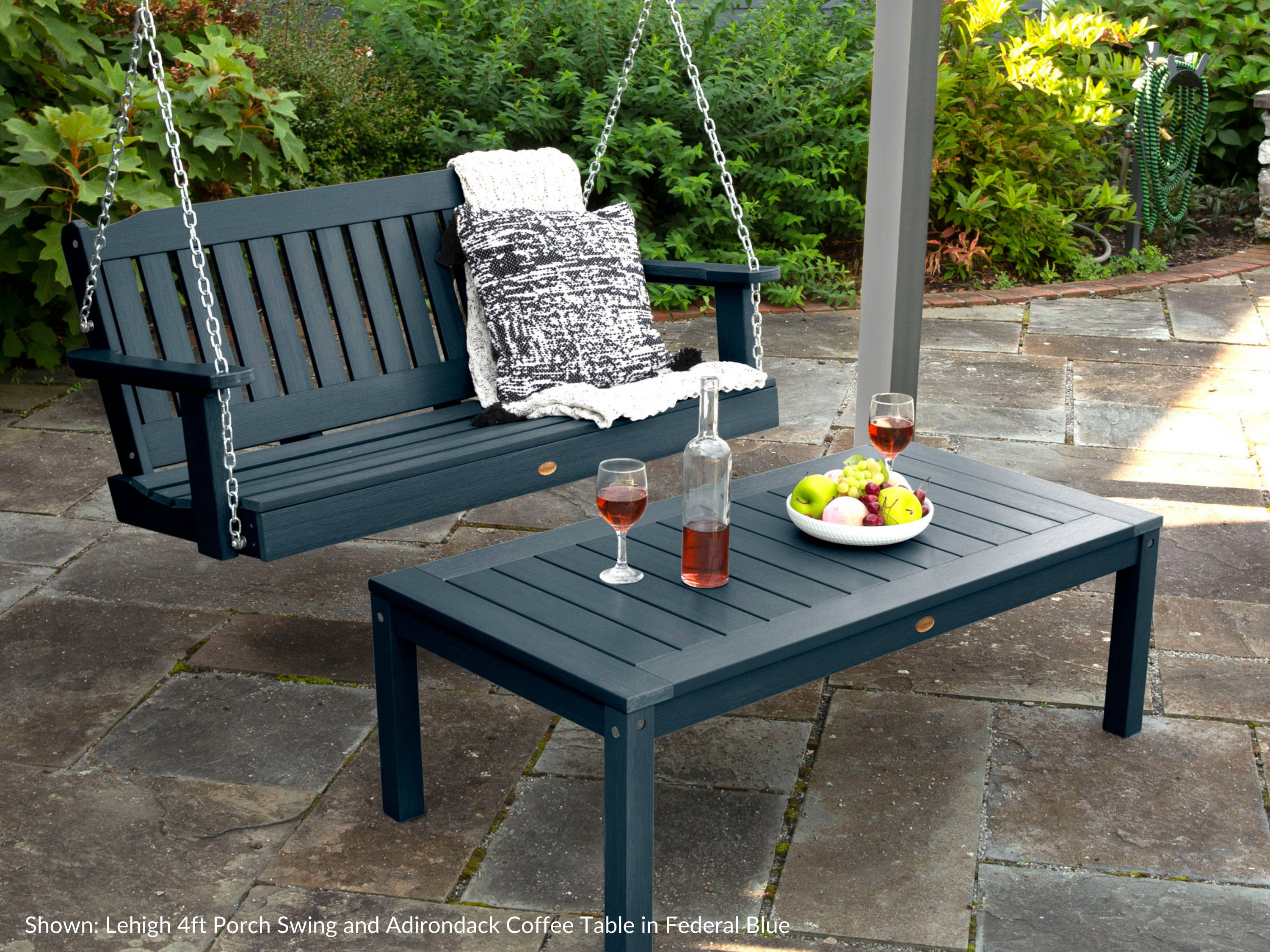 If your preference runs more toward the warmth and glow of a fire on a winter evening, Highwood's Lehigh Rocking Chair is equally at home on your patio or next to your fire pit. The sophisticated finishes capture the classic charm the Lehigh Collection is known for. Choose one chair as a solo piece, or pair it with a second chair and end table to create the perfect conversation spot.
Some gatherings are bigger than others. If "having the neighbors over for s'mores" becomes a larger group than you anticipated, Highwood has you covered with our Classic Westport Adirondack Fireside Set. With seating for six and a trio of side tables, you're ready to encircle the fire and spend the evening enjoying the crackling warmth.
If your tastes are more contemporary, choose the  Italica Modern Adirondack chair, with its oversized back slats and bold lines, it's an updated take on the classic Adirondack.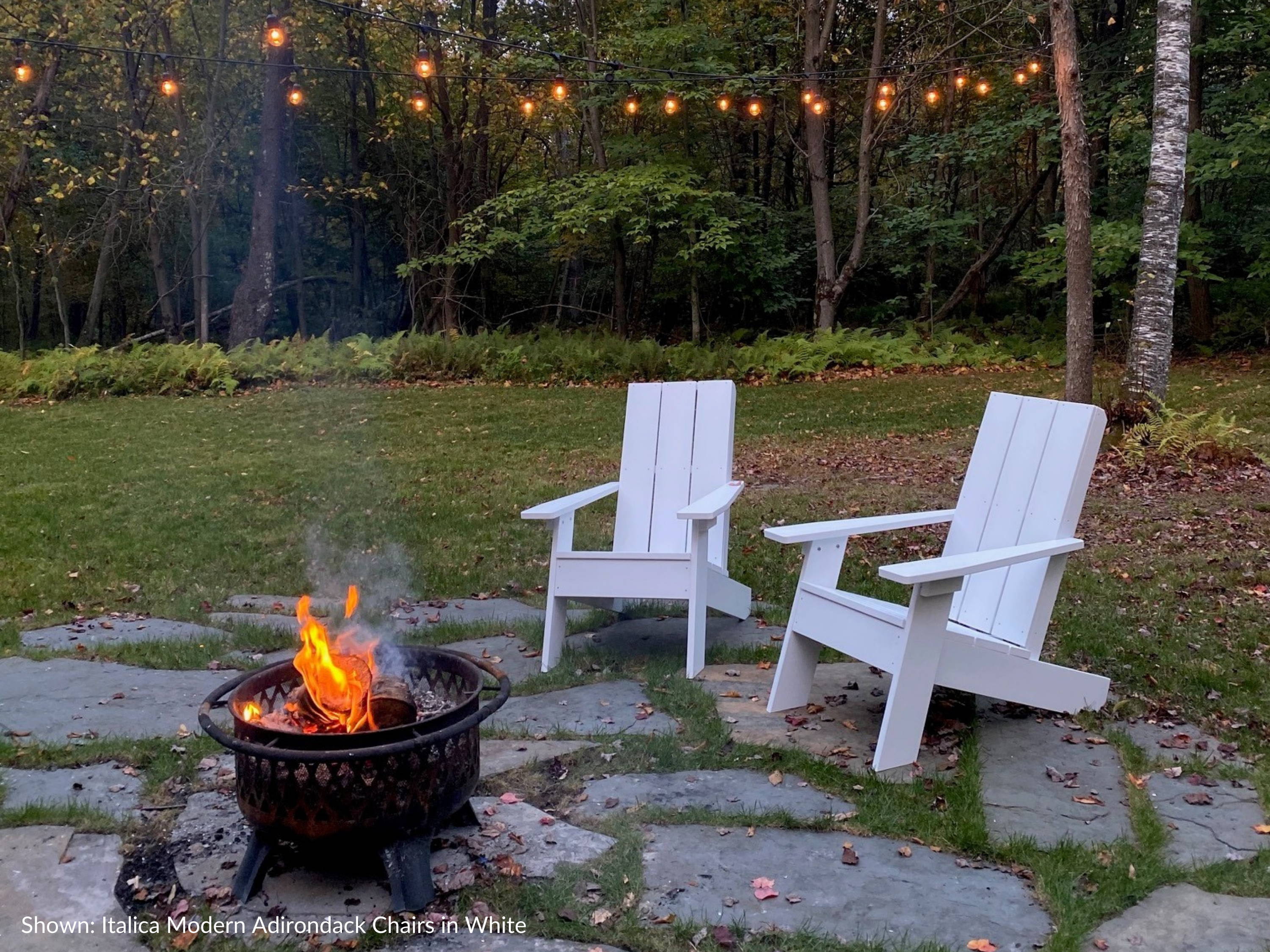 ---
Highwood has everything you need to put the "win" in winter entertaining. Contact us today to learn more about our weatherproof, long-lasting furniture and accessories, perfect for furnishing your next outdoor gathering.
---
What are your favorite Winter activities? We want to hear about it in the comments below!
---