---
'Yule' Love Our 2021 Holiday Gift Guide
---
This year, gifts that encourage us to gather with those who mean the most are on the top of everyone's list. And Highwood makes it easier than ever to give the gift of community and conversation.
What's more, if you're worried about ongoing supply chain challenges pushing delivery dates past the holidays, we offer two pro tips: first, opt for gifts made close to home. Second, order early!
Highwood's high-grade poly lumber is produced right here in the USA, just a few miles from our assembly facility. We're proud to be the wood-replacement material of choice, as used in America's largest theme parks, coastal resorts, and now you can bring the long-lasting beauty of Highwood to your favorite outdoor space.
Gardening is hotter than ever, and Highwood has a long list of options for the gardener in your family. Our Windsor, Beckett, and Harlowe Outdoor Planters come in a range of sizes to make it easy to place your garden creations where you need them, bringing a splash of green (or red) where you need it most.
---
Gifts for the Entertainer
Every family has an entertainer. This year, give them the perfect set for gathering friends around a backyard fire as you ward off the winter chill. Highwood's Classic Westport Adirondack Fireside Set—with six Classic Westport Adirondack Chairs, three Classic Westport Side Tables, and three Folding Ottomans—makes it a pleasure to move the festivities outdoors, where you can unwind around a crackling blaze.
---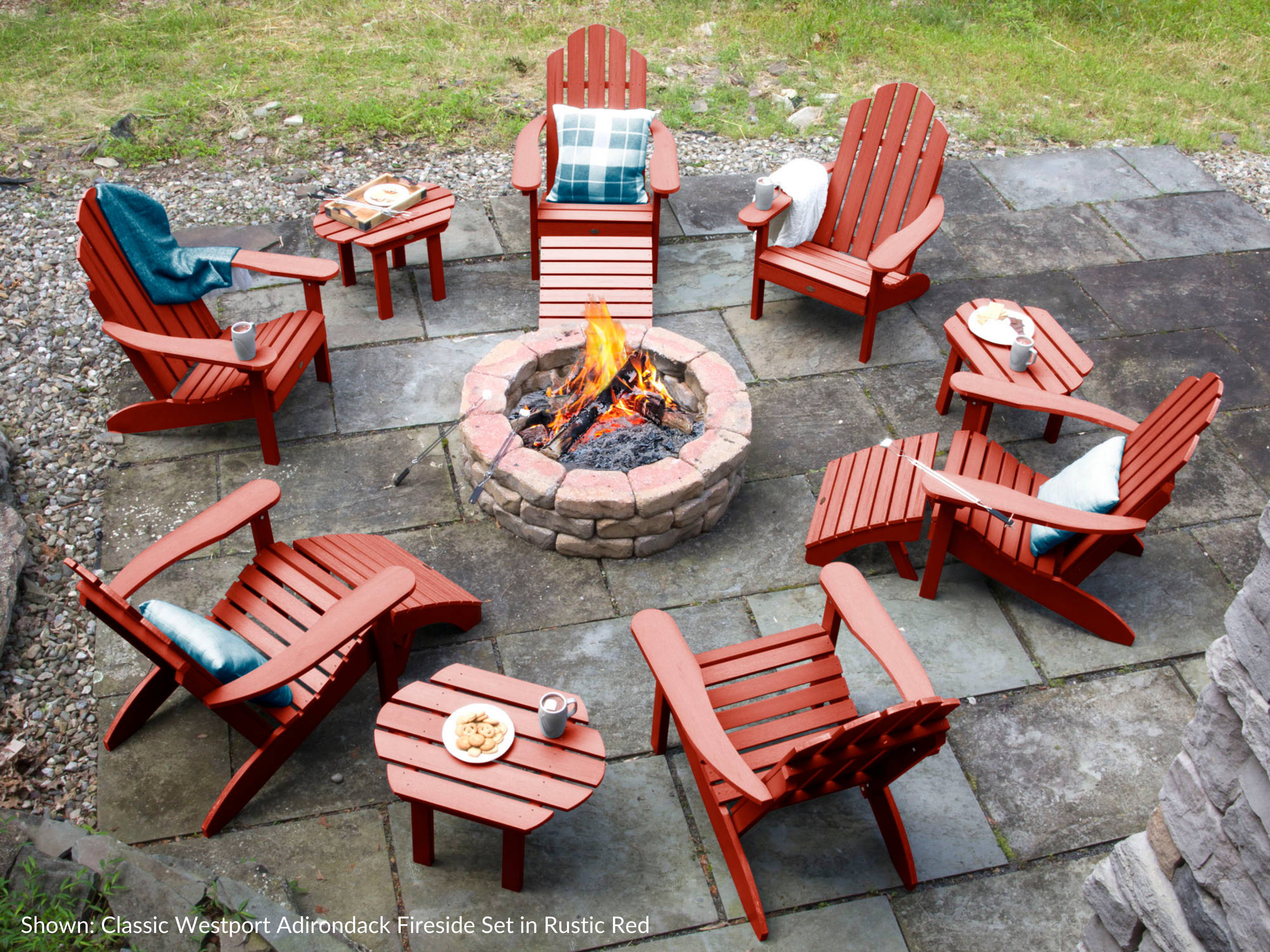 ---
If you would rather immerse yourself in warmth, there's always our Spa/Hot Tub Cabinet Replacement Kit. Sun, wind, and water can wreak havoc on wood. If the years haven't been kind to your existing cabinet, our kits are an easy way to breathe new life into your backyard spa setup. Made with Highwood's durable, high-grade poly lumber, this cabinet kit lets you spend more time relaxing and less time painting.
---
Gifts for Her Happy Place
---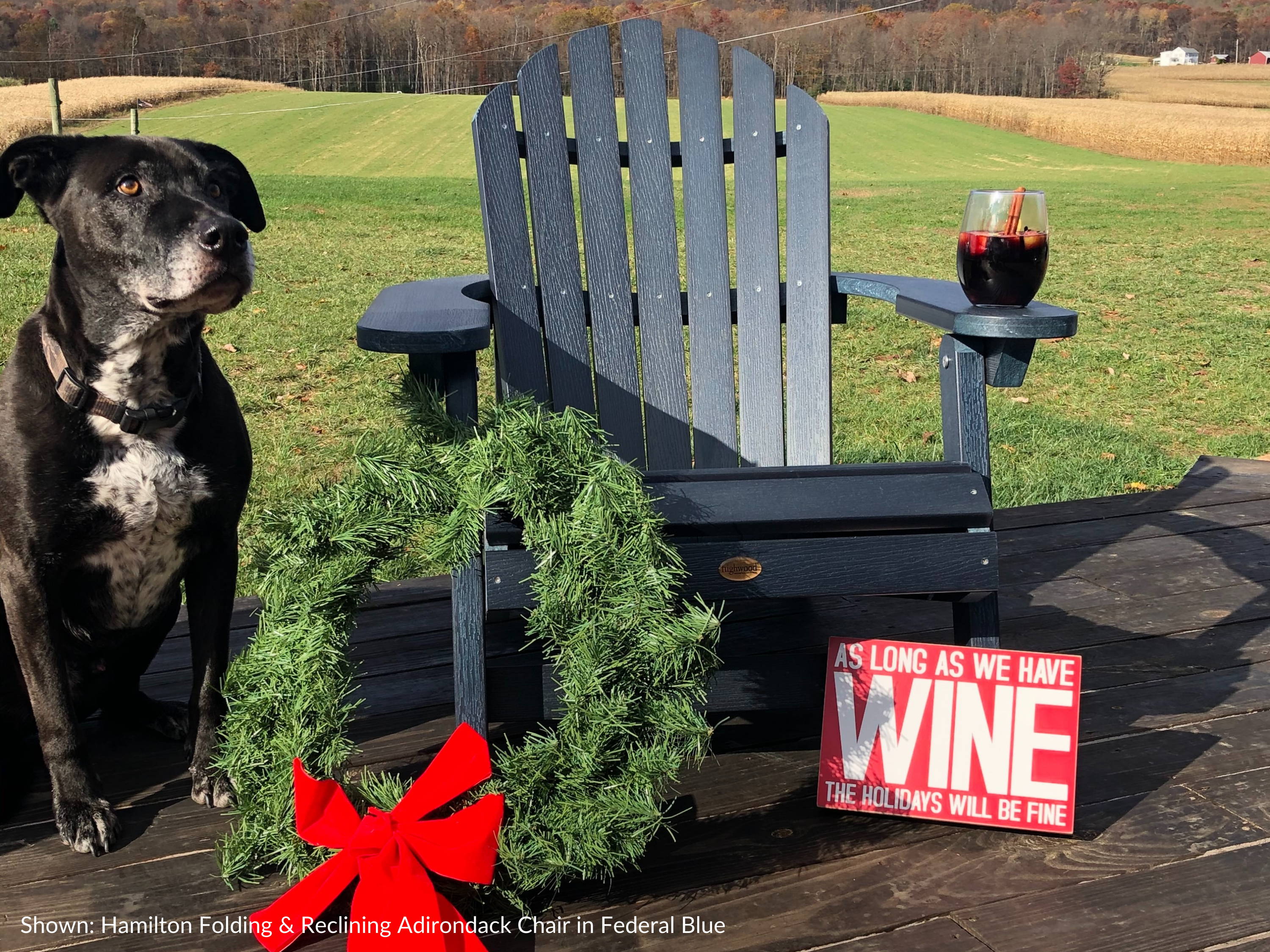 ---
For the man who values sustainability, Highwood's Archer Rain Catcher lets him collect rain from a downspout to water the garden and save on the water bill. You can even add a planter on top to display the fruits (or flowers!) of your labor.
---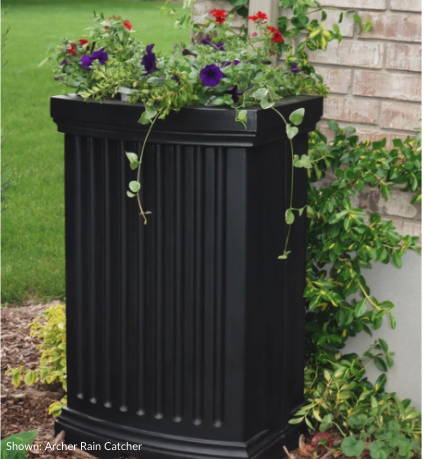 ---
If he's more the read-and-relax type, the Hamilton Folding & Reclining Adirondack Chair has a range of reclining options to let you find the perfect chair back angle. 
Time is running out! For more information about Highwood's weatherproof, long-lasting furniture and accessories, perfect for furnishing your outdoor holiday, contact us today to start crossing gifts off your list.
---
What are some of your gift ideas this year? We want to hear about it in the comments below!
---